Ventura County Real Estate Services
We can help with all of your Ventura County Real Estate needs

Home sweet home. It's an age-old phrase. Home is where you raise your family, build memories, and make your dreams come true. And, it is the single most important investment that you'll ever make in your life-time. It's because a home means so much to you, that it means so much to us at Cornerstone Properties. Our pledge is to do everything we can to provide you with unmatched service, attention to detail and complete and unquestioned satisfaction. We've been doing just that from the very first day we opened our doors for business. WE know that anyone can sell you a house, but at Cornerstone Properties, we feel confident in tell you,
"...We'll bring you home"
Our Commitment to You
"A reputation is built on satisfied customers" We've built a business by taking that phrase very seriously. The moment you choose Cornerstone Properties for your real estate needs, our number one priority becomes your complete and unquestioned satisfaction. It's that simple.
The highest ethical standards in the industry
Integrity. You'll frequently hear that word mentioned when doing business with Cornerstone Properties. Throughout the entire real estate transaction, you can be assured that you will be treated fairly and honestly. Those are the high standards we've set for ourselves. You have our word on it.
Experienced professionals providing fast results
Our seasoned real estate professionals know what it takes to get results. We've selected top agents in the business to be a part of the Cornerstone Properties Sales Team. You will find them ready to supply you with expert advice, friendly guidance and most importantly, fast results!
Inquire About Our Services
There are no shortcuts when it comes to quality
You can't achieve quality by taking shortcuts. We know that. So our sales team will take the extra time, make the extra effort, or do whatever is necessary to provide not only the service that you expect from your real estate agent, but a personal touch that you can count on from a friend.
Giving back to the community
At Cornerstone Properties, a part of our mission is to give back to the community. To meet that goal, you will find that we are regular supporters of both educational and recreational programs that serve our youth. It's just one of the small ways that we can say "thank you" to our neighbors.
Commit to always ensure the integrity of the company
Offer an unparalleled level of service
Remember that without the client, we have no business
Never waiver on our promises
Engage in fair and honorable business practices
Remain committed to the client's best interests throughout the real estate transaction
Strive to attain the highest ideals within the office and community
To assume responsibility for the client's full and complete satisfaction
Open opportunities that might otherwise be overlooked
Never accept less than our best
Endeavor to continue a helpful relationship with a client beyond the close of the deal
Agents
Tom Sosa (Broker/Owner)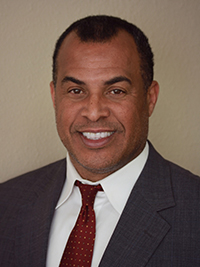 Phone: 805.495.3951
Fax: 805.495.3039
tomsosa@hotmail.com
Devin Dyer (Realtor)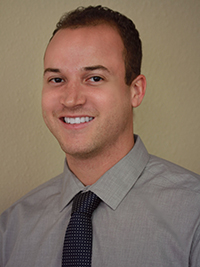 Phone: 805.495.3951
Fax: 805.495.3039
Dyer.cornerstone@gmail.com
Noe Santos (Realtor)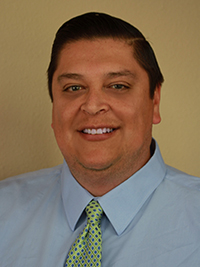 Phone: 805.495.3951
Fax: 805.495.3039
Noe4homes@gmail.com
Areas We Serve
Thousand Oaks
Simi Valley
Moorpark
Westlake Village
Newbury Park
Camarillo
Oxnard
Ventura
Burbank